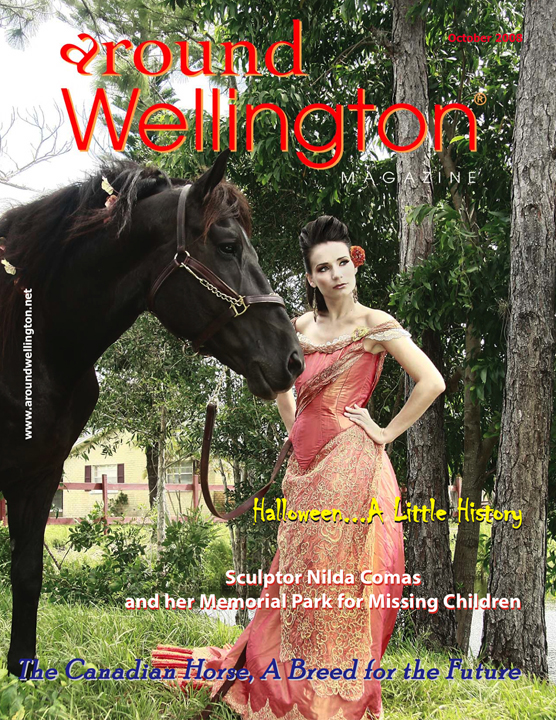 Welcome to my website. My name is Jenn Yates and I am a very experienced professional Makeup Artist out of South Florida. I like to think of myself as a is a very talented, ambitious, and outgoing individual, that is exceptionally knowledgeable in product application and demonstration. I am very passionate about my work and dedication to makeup artistry and the payoff it gives to make someone look and feel beautiful. Im very up to date with the newest trends and creating todays hottest current looks. Theres USUALLY not a job I cant conquer and I absolutely love a challenge.
Specializations and Certifications and they are as follows:
Tattoo coverup, fantasy, natural, bridal, runway, print, editorial, male/female, ethnic, cultural, mature, face/body, lash application, and anything else that I happen to encounter.
I pride myself in giving back to mother earth, helping humanity and making others look and feel GREAT about themselves. My goal is to also help people appreciate the art and skill of all makeup artistry. Im here to educate, demonstrate, and network for any one and everyone. So if I seem like the Professional,Witty, Creative, and down to earth artist your looking for feel free to contact me for your next special event.